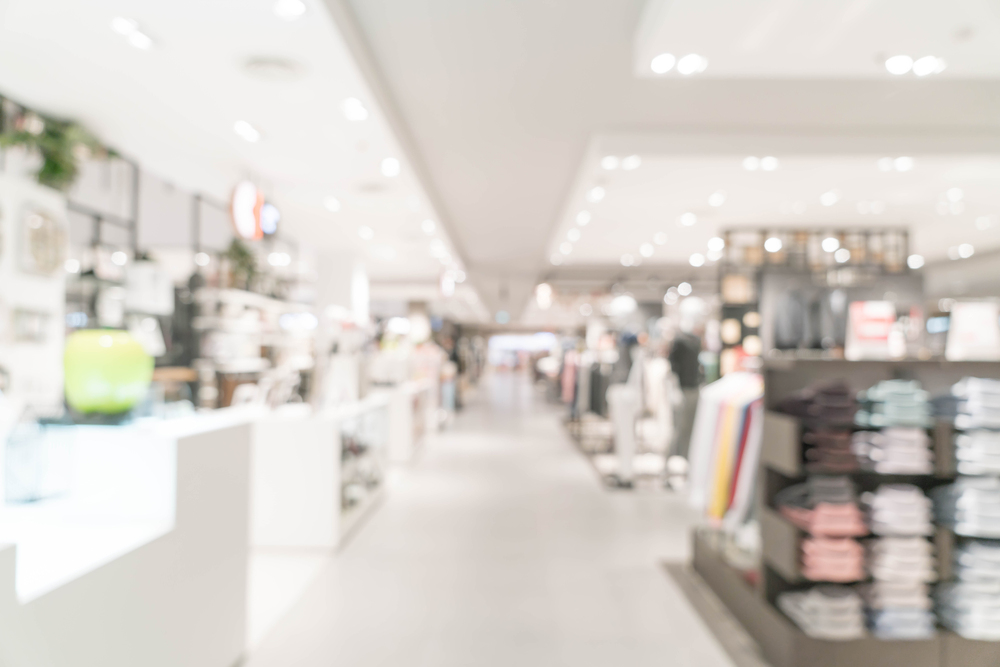 First Shopping Centre is an online shopping centre. It focuses on all aspects of women's fashion, beauty, health, lifestyle, etc. It is making women more confident, more beautiful, and healthier.
First Shopping Centre brings together the best products in the world. In First Shopping Centre, every product is a good product that has been carefully selected to ensure that you are satisfied.
In this era of product proliferation, we are looking for good products worth owning from hundreds of millions of products. We test the product quality, performance and other personality indicators, and combine with other consumers' evaluations to ensure there is no problem with the product, and then we recommend it to you.
Time is money. Everyone has limited time and energy in a day. First Shopping Centre regularly pushes good products to you, which not only saves your time, but also greatly improves your quality of life.
First Shopping Centre will regularly cooperate with major brand merchants to give you benefits, including free trials of new products, maximum discounts, preferential purchase channels for limited products, etc.